Following are the shipping service available.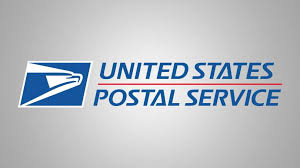 The United States Postal Service is an  independent agency  of the  executive branch of the  United States federal Government responsible for providing postal service in the United States, including its insular areas and associated states.

Canada Post (Royal Mail Canada), is a Crown corporation which provide postal service in Canada. A government organization.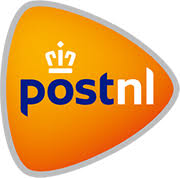 PostNL, formerly TNT, is a private shipping company with operations in Belgium, Germany, Italy, Netherlands and United Kingdom. It is the mail service provider in Netherlands.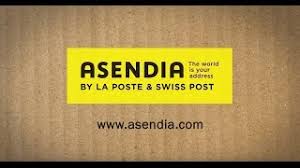 Asendia is an international mail joint venture of French Post and Swiss post.  It covers all locations all over the world.